Curious as to who this woman was after Ginny's photo said she most resembled her in "what celebrity do you look like" post.

I was determined to find a more flattering photo of Chandrika as we've all been caught off guard and have all probably had some unflattering photos of ourselves.

Take for example when I was in Hollywood last year, a souverneir shop sells all the unwanted photos taken by the media. I got one of Halle Barry whose eyes are crossed. So if Halle can take a unflattering pic so could Chandrika!!

Well think Ginny should be the most impressed as this woman is not only beautiful on the inside but outside as well. Most of us had never heard of her and until my google search I had never heard of her or her accomplishments.

You guys have to read this!! I promise it's very short and this woman is now my heroine along with Jane Goodall.

http://www.imdb.com/name/nm1506343/bio

Here are some more flattering pics and she does look like Ginny a bit.
http://www.dailynews.lk/2001/pix/pictur ... 2005-1.htm

Marianne and the boys
Respond to this topic here on forum.oes.org
Well, ok Marianne maybe a bit!!! your picture is definately better than the one I found!!!!!!!!!!!! HAHAHAHAHA I am VERY sensitive about getting my picture taken I HATE IT!!!!!!!!!! I just uploaded the picture I used that the site said didn't look like a face
....... It's one that was just taken a couple weeks ago, much to my dismay. Soooooooo imagine my chagrine when the celiebrity site didn't think to highly of it either!!!!!!!!!!!!!!
Ginny,
I see the reason why it didn't see a face.
The picture is supposed to be head on.
BTW... I think your much much much prettier than Chandrika.
)AHHHHHHHHHHHHHH Well, that helps
I thought after finally allowin my picture to be taken I was going to have to put a bag over my head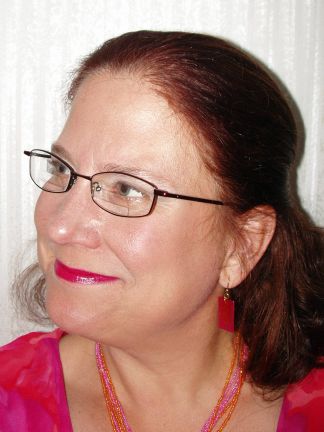 Ginny! You're **Very*** pretty! I don't know why you'd ever consider a bag. You nut!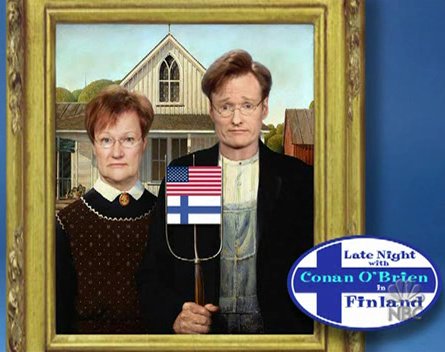 Didn't find exactly what you're looking for? Search again here:
Custom Search