To Tove and Arnfinn on Brian gaining his Norwegian Championship yesterday.

He had to wait till over 2 for it they dont award under that age the title, piccys to follow of bries newest Champion Son when they come.
Respond to this topic here on forum.oes.org
Woohoo! Congrats to my favorite boy
SO COOL!!!


Looking forward to the pics!!!!!!!!!!!!!!!!!!!!!!!!
I like that rule!

Go going mighty Aussie Viking!!
Congratulations to everyone.
Fantastic news!!!!
Fantastic news! Looking forward to the pictures.
Way to go Brian!!!!
Awesome news!
Congratulations Brian!!!
That's fabulous!!!!!!!!!!

Congratulations to "grandma" too!


Kristine
Woohoo! Congrats!
Congrats to all!!!
Congrats!
Congrats! Woo Hoo Brian!
Congrats to Brian!!! looking forward to seeing the pictures.
How exciting! Can't wait to see pictures.
Big congrats to Tove and Arnfinn - to grandma Lisa too!!!
I can't wait to see pictures of Ch Brian
They're TWO YEARS OLD???
Wow that went by fast.


Congrats to Tove, Arnfinn, Brian and Lisa!!
I know tammy frigthening how quick time goes only seems like yesterday I was putting the little tyke on a plane for his trip to the otherside of the world.

Our special Man at 3 days old.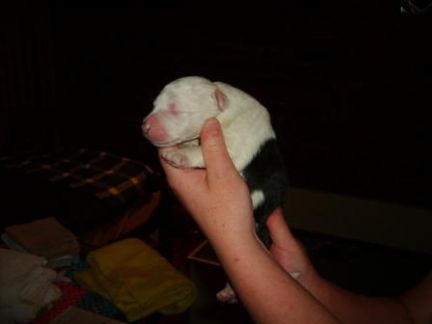 10 days old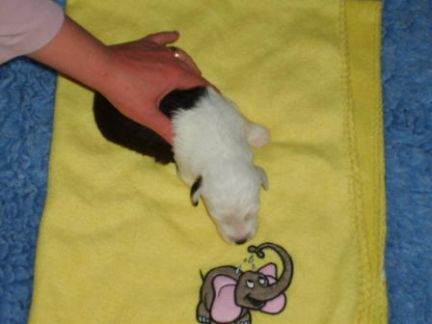 6 weeks old grown heaps, he did like his tucker and was quite the doer with his food, brie can attest to her big boy and her boobies getting a good work over when brian latched onto to the milk bar.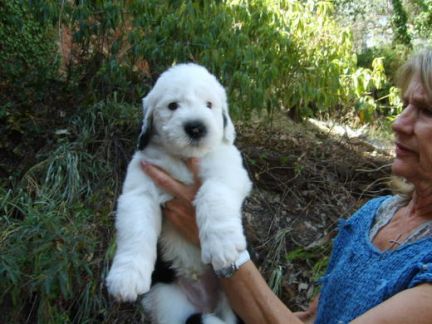 Special day, not only his Norsk Championship but he went BOB and BIG2 what a way to finish his title. We are so proud of our Aussie/Viking young man.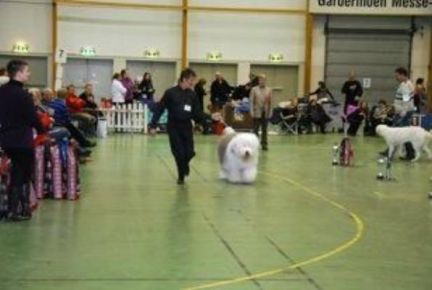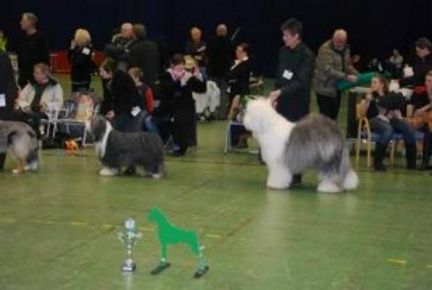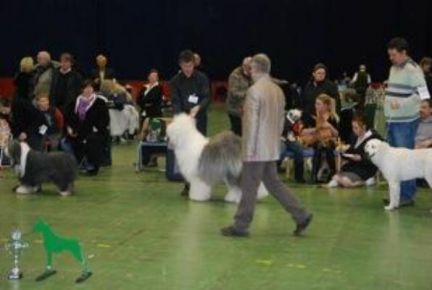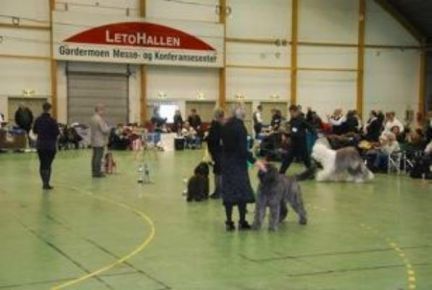 Didn't find exactly what you're looking for? Search again here:
Custom Search