Happy Birthday my darling girl!! We all miss you so very much. Love you forever...


Sammy and Mommy Thanksgiving 2008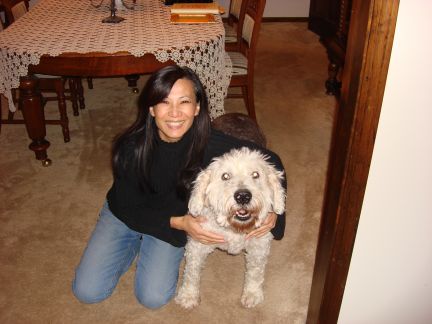 Sammy 1 yr old with Blair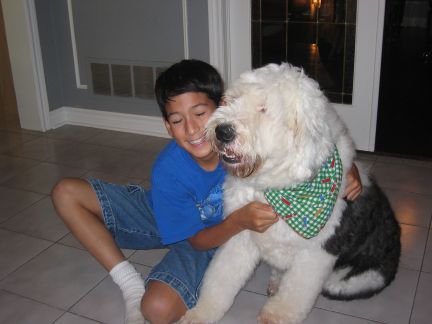 Sammy with Duncan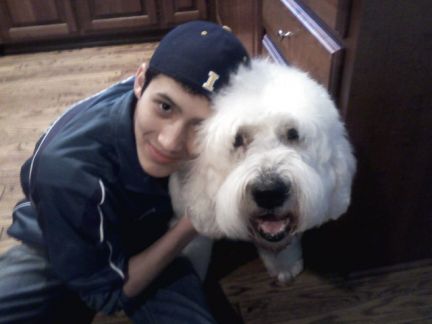 Sammy with Daddy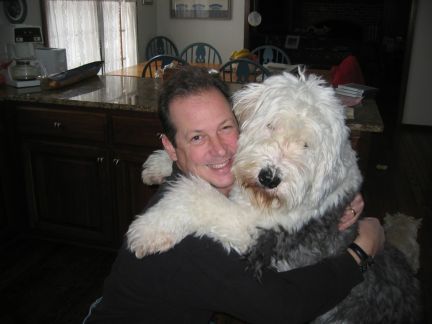 Respond to this topic here on forum.oes.org
Take comfort in all your sweet memories of her.

She looks happy in each photo! She must have had a happy life!
happy memories fill your heart....xxxx
She was a beautiful happy girl!
Great pics and wonderful memories.
Happy Birthday to Sammy, take time to remember all the good times you have shared...........Kathy & Chauncey
Happy 10th sweet sammy, it's lovely those special memories flow and even though sammy is gone a special Birthday Kiss for your darling girl in sheepie heaven on her special 10th birthday


Thanks for sharing your lovely photos and memories of your special girl. She was such a sweetie.

What a darling little baby!
She looks so very happy and
I bet she still has that smile shining down
on you!
Didn't find exactly what you're looking for? Search again here:
Custom Search