Yesterday I took Zorro to visit his Breeder Chris van Beirendonck-Lemprechts, I had been promising to tak him for ages but never had the time. Chris ast seen him about five weeks afer we rescued him so she was curious to see how he was looking now.


The journey down took us about 6 1/2 hours including a couple of stops and I must say Zorro was great in the car, he got up to no mischief and slept most of the way.


Chris had a good look at him and she would like to start showing him in Belgium and possibly Holland and Germany when she has the time, she was pleased with his progress and with him in general, she brushed him up and done the necessary clipping and below you can see the result.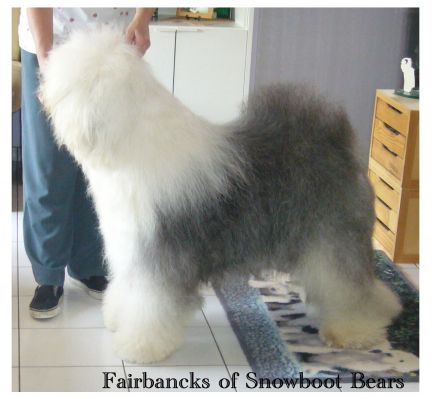 Respond to this topic here on forum.oes.org
This is very exciting Stewart. Zorro looks so beautiful. Good luck in the future shows with him. You've done a great job with him.
He look so great!
Beautiful!
Great; He looks beautyful!!!:crossed:
Oh wow! He looks fantastic!!
Didn't find exactly what you're looking for? Search again here:
Custom Search