Please someone help me


I have been trying since yesterday to upload pictures of oscar, ive followed all the instruction on F.A.Q and there is nothing happening. i need help, where am i going wrong??
Respond to this topic here on forum.oes.org
*whistling......*

*Head back.... loudly yelling.....* RRRROOONNNN...... A lil' help please!!!!

(if anyone can do it... Ron can)
ok, where is ron............. help ron
when I was really stuck I went to the page and copied it and printed it out. then I could follow the insructions. Where are the photos.. on your computer?
I going to try to explain


Go to .."pictures" thread.
Click on.. picture posting info
Then follow ..its moved to
click on ..http/photo.oes.org
click on ..

i]upload file[/i]


find your photo number
click on ..continue

sorry best I can do...
here's a link to how to upload photos, hope it helps
http://forum.oes.org/viewtopic.php?p=45687#45687
hi

ive posted some pics of oscar......... at last
What a sweetie!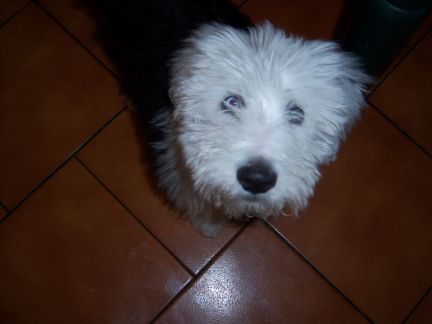 He's adorable! What gorgeous eyes!!
Didn't find exactly what you're looking for? Search again here:
Custom Search