Patch, a 6 month old OES is available for adoption at the Kansas Humane Society.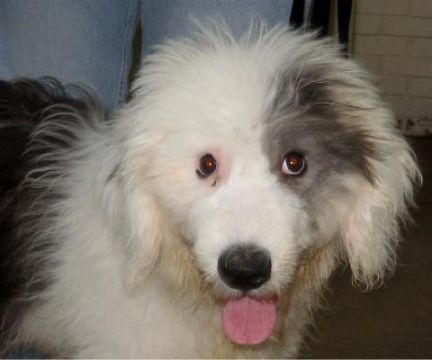 http://www.kansas.com/living/pets/story/181554.html

For more information, call 316-524-1590; visit the shelter at 4218 Southeast Blvd.; or go online to www.kshumane.org .
Respond to this topic here on forum.oes.org
Patch is listed as "Adopted".

I hope the new owners find us here.
I also hope that they don't continue that hairdo.
Where's the link that says adopted Ron? I don't see it.
ah he looks cute
nevermind Ron, found it.
Didn't find exactly what you're looking for? Search again here:
Custom Search