Thanks Everyone!!
Thanks Jill for offering to photoshop but don't think I need help in that department..it's really ugly!
Jean thanks for the extra help!
Sheeps..you're right...it was cruel..I really thought he was going to announce my win!
Got sheep...nahhh really mine is the ugliest kitchen in the world!
Can't download photos are the moment due to computer problems but here's some previous pics which shows the Horrid, frightening, ugly room. Beware and only strong stomachs should look..oh but have pics of the boys in them!
Our mom really deserves a new kitchen!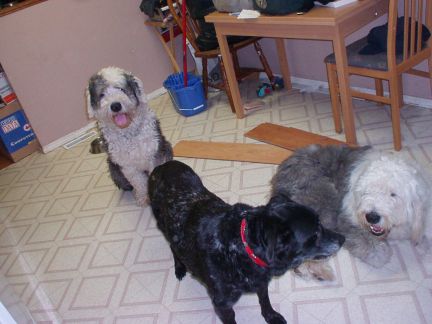 What's that sound? Think the fridge is humming or stove is going to explode?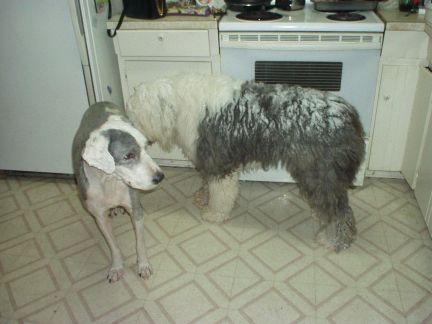 Darcy, If you happen to read this..see wasn't lying when I said a Pink Kitchen!
Marianne and the boys